Instruction of fishing glove
Source:未知Author:Gloves Addtime:2019-04-17 10:30:23 Click:
Fishing glove is developed according to the using environment of fishing operation and operator' s requirements. They are wear-resistant, durable, soft and non-slip. They are mainly used for catching fish, catching crabs, aquatic products and marine fishing.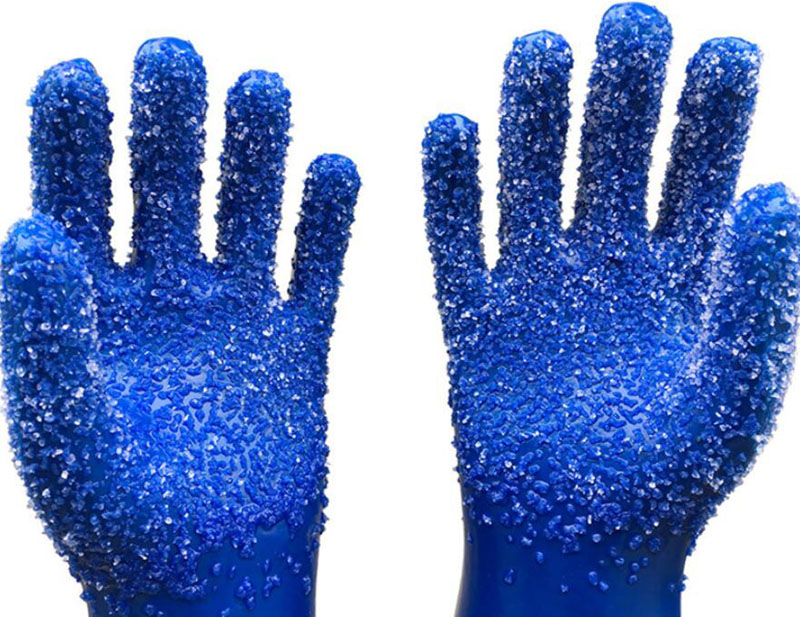 In addition to new styles of fish-catching gloves, huanyu company also produces regular orange PVC particle fish-catching gloves to meet the need of customers for old gloves. But this pallet glove is not as soft and comfortable as new type of fish-catching glove. Fishing gloves are not only used to catch fish during fishing operations, but also are used to hold oil ropes, carry items on board and handle with some work in contact with water. Because huanyu company' s fish-catching gloves are well sealed and oil-resistant, they can also be used for waterproofing.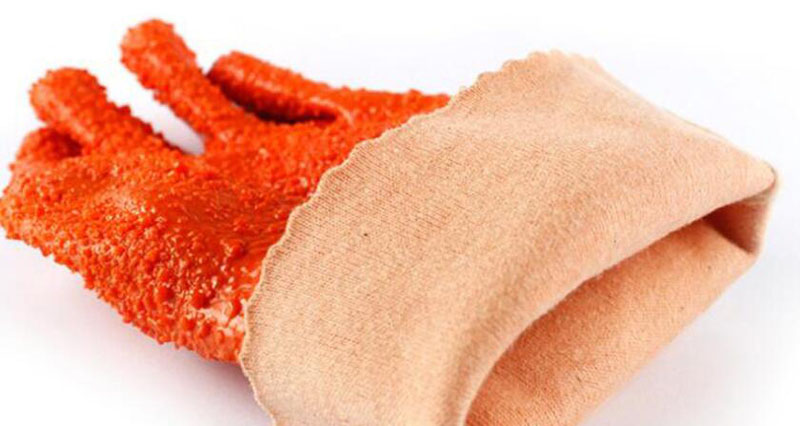 Fishery, also known as aquaculture, refers to social production sectors that fish and farm aquatic animals to obtain aquatic products, such as aquatic animals and seaweeds. As fishing fishermen, it is often necessary to grab aquatic animals by hands, which pose potential hazard to hands of workers, and therefore requires
protective gloves
to protect them.
Fishing gloves are often used in fishing operations, includes catch fish creatures, pull oil ropes and carry items on board. The requirement for gloves are wear-resistant, non-slip and flexible to wear. According to these requirements of gloves, huanyu has developed several new styles of
PVC coated gloves
. The material is cotton or flannel lining, and the outer layer is PVC coated, it is one kind of dipped gloves and can play good waterproof effect. Styles include brown sandy surface, light green sandy surface and red sandy surface, the design and development of other new styles are being continuously carried out according to requirements of customers in the market, thus creating the first brand of internal fishing gloves.