PVC safety gloves are widely used for against cold and heat
Source:SongAuthor:Gloves Addtime:2019-04-17 09:57:19 Click:
PVC protective gloves
are the only oil-impregnated coatings in all dipped gloves, these gloves are made of mixing PVC paste resin powder and industrial oil solvent, then provisioning by special process. 13 gauge polyester/nylon liner is impregnated with thickened oily suspension, then processed by high temperature baking.
The surface chemical and physical properties of
PVC safety gloves
are relatively stable and it is relatively soft, it can be maintained good softness regardless of at high temperature or low temperature, will not harden or become brittle with temperature changing, so it can be used normally regardless of the cold region or hot region.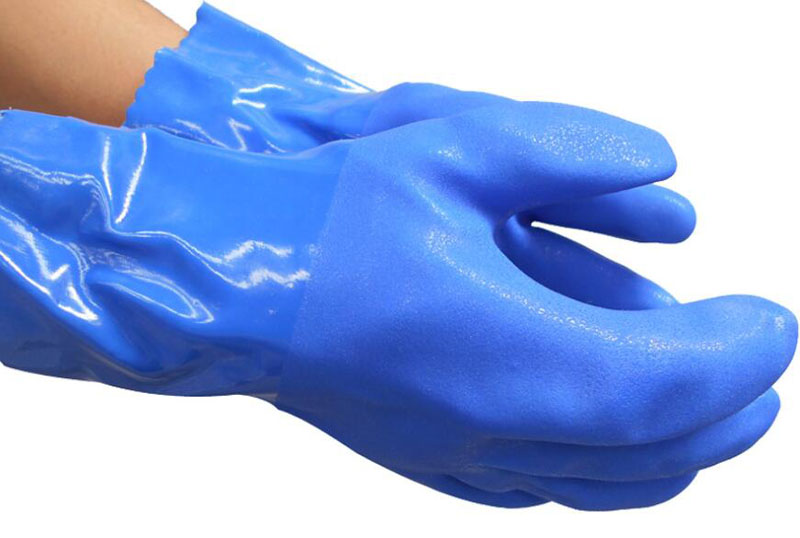 PVC safety gloves are coated with oily gelatin, so the palm will be felt greasy in the process of using, especially under sweating condition, which is the normal precipitation of grease, not the quality problem of
PVC coated gloves
. Because of this property, consumers` concept is changing slowly with the improvement of economic condition, most consumers have switched to choose other water-based coated gloves and gradually abandoned this kind of PVC protective gloves with excellent wear resistance.
In summary, it is detailed introduction of characteristics of PVC protective gloves in using, the quality of brand PVC protective gloves is assured, the character of the red
oil-resistant gloves
is as follows:
1). Extremely sensitive
2). Cotton pad of outside adds comfort.
3). Improved craft increases gloves` resistance to chemicals and abrasion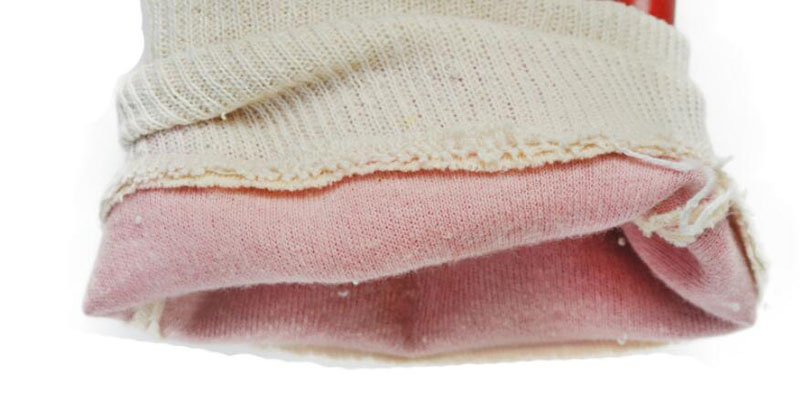 The application of red oil- resistant gloves:
Petrochemical, alcohol refining, waste oil, acid, solution of aggressive and solvent-based liquid.